We strive for Excellence!
The dictionary definition of excellence is "to surpass" and "the quality of being outstanding or extremely good". So when Crazy Lemon Graphics strive for excellence, we are always looking at where we are now and how we can get a little bit better.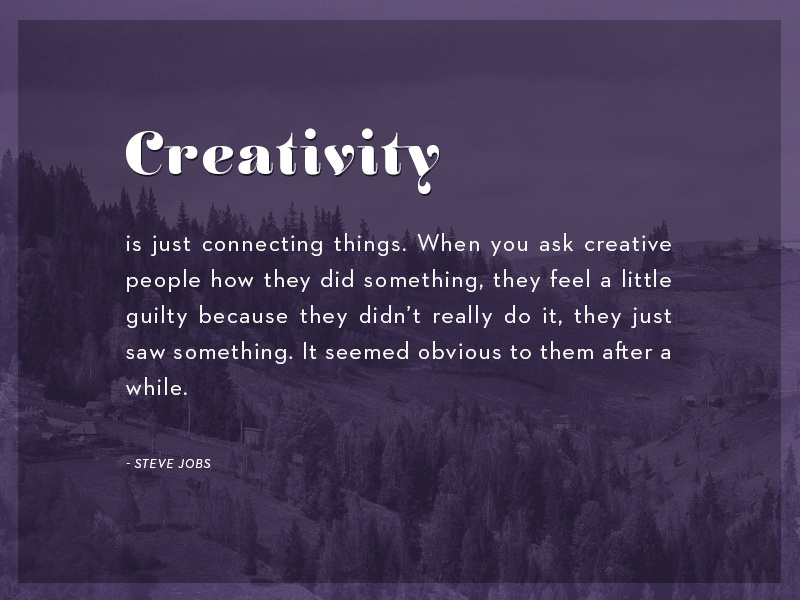 Creativity is a phenomenon whereby something new and somehow valuable is formed. The created item may be intangible or a physical object.
Design thinking is a process we use for solving complex problems with creative solutions and it serves as a recipe for whipping up a batch of creativity whenever we are hungry for some fresh ideas. So, Crazy Lemon Graphics use this process to streamline our ideas and create innovative solutions.
our vision for Graphic and Web Design Services
Creativity is at the core of a great graphic design business team's values. Success then also depends on a great vision that inspires the team to be focused towards its goals and delivering the best possible design to you, our client.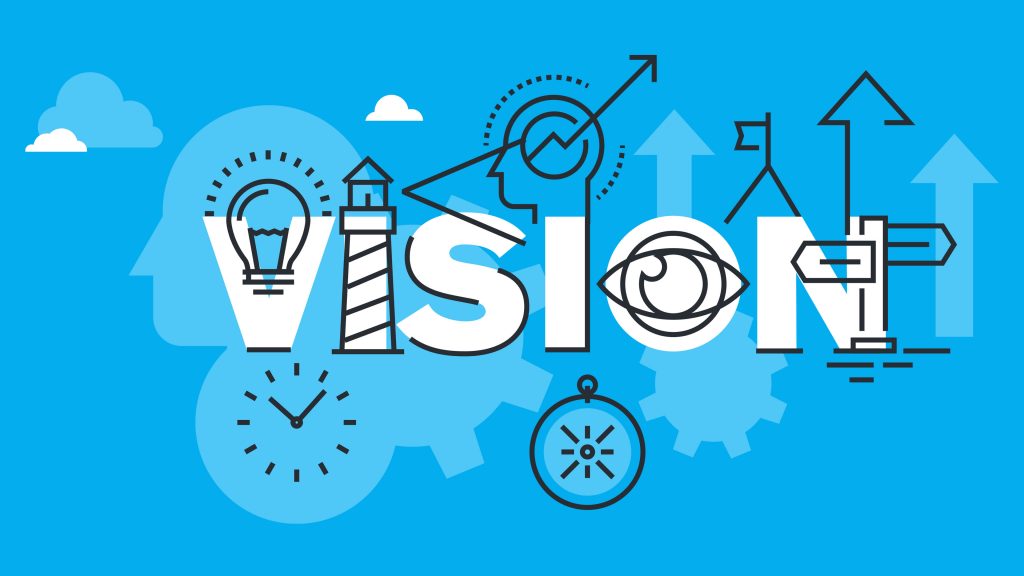 our mission for Graphic and Web Design Services
Our mission statement is to provide our clients with an excellent product that would help represent them in a positive and creative, yet thought provoking way. We develop a reputation of excellence and commitment to providing creative and thought provoking projects.
Crazy Lemon Graphics: what makes us the best Freelance Graphic and Web Design Services in South Africa?
So, for these reasons, Crazy Lemon Graphics are certainly the best Freelance Graphic and Web Design Services in the country.  But don't just take our word for it, see what our clients have to say!
not so satisfied clients (yes, we keep track)
The public is more familiar with bad design than good design.  It is, in effect, conditioned to prefer bad design, because that is what it lives with.
The new becomes threatening, the old reassuring.